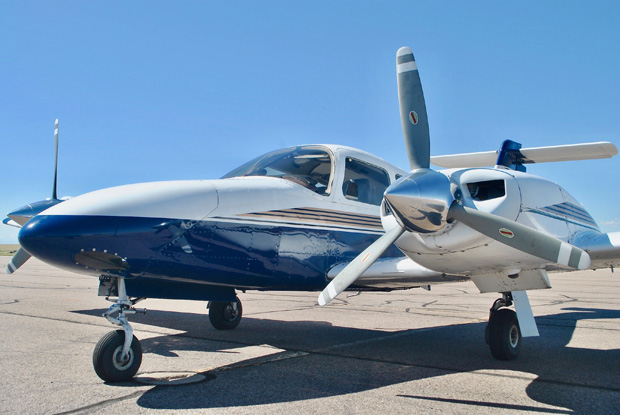 The Piper Turbo Seminole Aircraft: Twin-Engine Magic
Undeniably the Piper Turbo Seminole is a brilliant creation by the Piper Aircraft company. First introduced in 1978, this aircraft quickly found its place as a favorite among flight schools and twin-engine trainers due to its dependable performance. Ultimately, its perfect blend of agility, technology, and design showcases why the aircraft has left a mark in aviation circles.
---
HISTORY
Surprisingly the Turbo Seminole traces its roots back to the late 1970s when Piper Aircraft saw a gap in the market for a reliable twin-engine trainer. Since its inception, it has undergone several upgrades and revisions, ensuring that it remains a top choice for various operators around the world.
---
DESIGN
With a wingspan of 38 feet 11 inches, a length of 28 feet 9 inches, maximum takeoff weight of around 3,800 pounds, and seating for four passengers, it is ideal for training and short hauls.
---
PERFORMANCE
Without a doubt, the Turbo Seminole doesn't slack in the performance department achieving a top speed of approximately 202 knots. With a range of about 700 nautical miles and an altitude ceiling of 25,000 feet, it combines fuel efficiency with impressive flying capabilities.
---
TECHNOLOGY
The Turbo Seminole is equipped with advanced avionics that make navigation a breeze. While the safety systems in place are among the best in its class, its state-of-the-art propulsion system ensures consistent and efficient performance, guaranteeing peace of mind for both pilots and passengers.
---
VARIANTS
While the core design remains largely the same, some modifications over the years have met the needs of training institutions, meanwhile others are ideal for charter services and private use.
---
OPERATORS
Therefore, numerous flight training schools have used the Turbo Seminole. Comparatively, private charter services and individual aviation enthusiasts have also embraced this model for its reliability and performance.
---
Ultimately, to appreciate the Piper Turbo Seminole is to recognize a piece of aviation excellence. Unquestionably, its performance and innovation solidifies its place in aviation's hall of fame. 
---
SPECIFICATIONS & PERFORMANCE DATA
| Feature | Specification |
| --- | --- |
| Engines | Lycoming TIO-360 |
| Dimensions | Wingspan: 38'11", Length: 28'9″ |
| Max Takeoff Weight | 3,800 lbs |
| Top Speed | 202 knots |
| Range | 700 nm |
| Altitude Ceiling | 25,000 ft |
| Seating Capacity | 4 passengers |