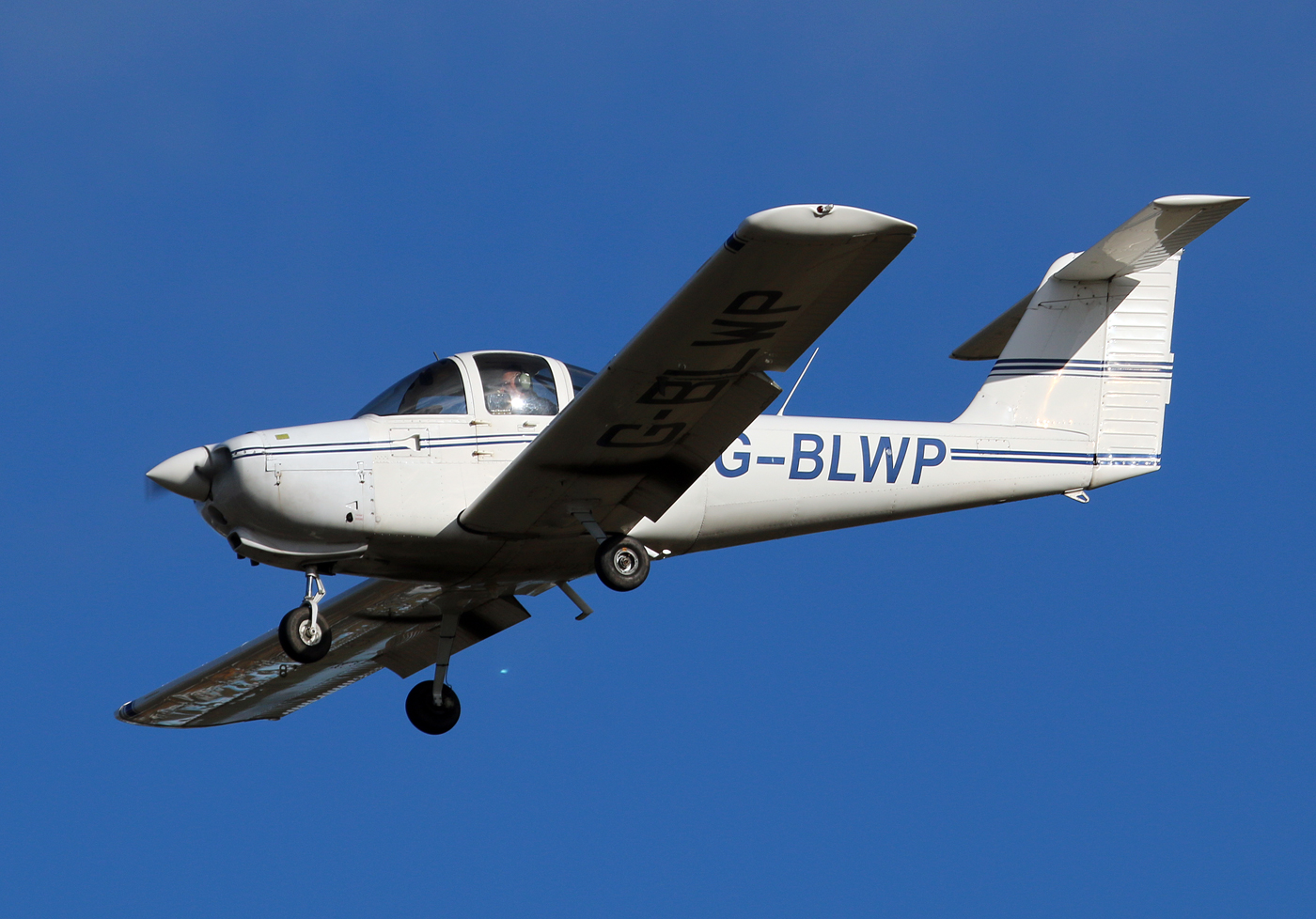 The Piper Tomahawk Aircraft: A Training Pioneer
The world of aviation is filled with a myriad of fascinating aircraft, each with its own tale. Among these, the Piper Tomahawk has earned a special spot. Let's dive deep into the marvel of the Tomahawk.
HISTORY
The Piper Tomahawk, known formally as the Piper PA-38-112 Tomahawk, is a two-seat, single-engine monoplane introduced in 1978 by Piper Aircraft. Conceived as a training aircraft, its design underwent a long phase of research and feedback from flight instructors to create an airplane tailored for the student pilot.
The Tomahawk made its mark as Piper's dedicated trainer. It is noteworthy for its distinctive T-tail and the attention Piper gave to replicating the flight characteristics of larger aircraft, preparing students for an easier transition.
DESIGN
The Tomahawk sports a unique design:
Wingspan: 34 feet (10.36 meters)
Length: 23 feet, 8 inches (7.21 meters)
Weight: Empty weight of approximately 1,125 lbs (510 kg)
Seating Capacity: 2 (pilot and co-pilot/student)
With a T-tail configuration and semi-tapered wings, it stands out from the crowd.
PERFORMANCE
The Tomahawk is not just about looks; it performs well, especially for a training aircraft:
Top Speed: Approximately 115 mph (185 km/h)
Range: Roughly 539 miles (867 kilometers)
Service Ceiling: 13,000 feet (3,962 meters)
Fuel Efficiency: Effective for its class, with endurance surpassing 5 hours on a full tank.
TECHNOLOGY
The Tomahawk boasts several technological features:
Avionics: Basic, making it ideal for students to grasp fundamental flying concepts.
Propulsion: Powered by a Lycoming O-235-L2C flat-4 engine.
Safety Systems: Effective stall characteristics and handling qualities, essential for pilot training.
VARIANTS
There's primarily one standard version of the Piper Tomahawk. However, some owners and institutions have equipped it with modern avionics and slight modifications, customizing it to their training needs.
OPERATORS
Primarily, the Tomahawk serves flight schools and private owners. Its design tailored for training purposes means it isn't typically found in commercial airlines or military outfits.
Conclusion
The Piper Tomahawk, while not a commercial or military marvel, holds an undeniable place in aviation history. Its dedication to creating a holistic learning environment for student pilots sets it apart. Next time you see those twin tails, remember the ingenuity and purpose behind them. Share this piece of history with other aviation enthusiasts!
---
Specifications & Performance Data
| Specification | Value |
| --- | --- |
| Engine | Lycoming O-235-L2C |
| Wingspan | 34 feet (10.36 meters) |
| Length | 23 feet, 8 inches (7.21 meters) |
| Empty Weight | 1,125 lbs (510 kg) |
| Top Speed | 115 mph (185 km/h) |
| Range | 539 miles (867 kilometers) |
| Service Ceiling | 13,000 feet (3,962 meters) |
| Fuel Capacity | Variable based on tank configuration |