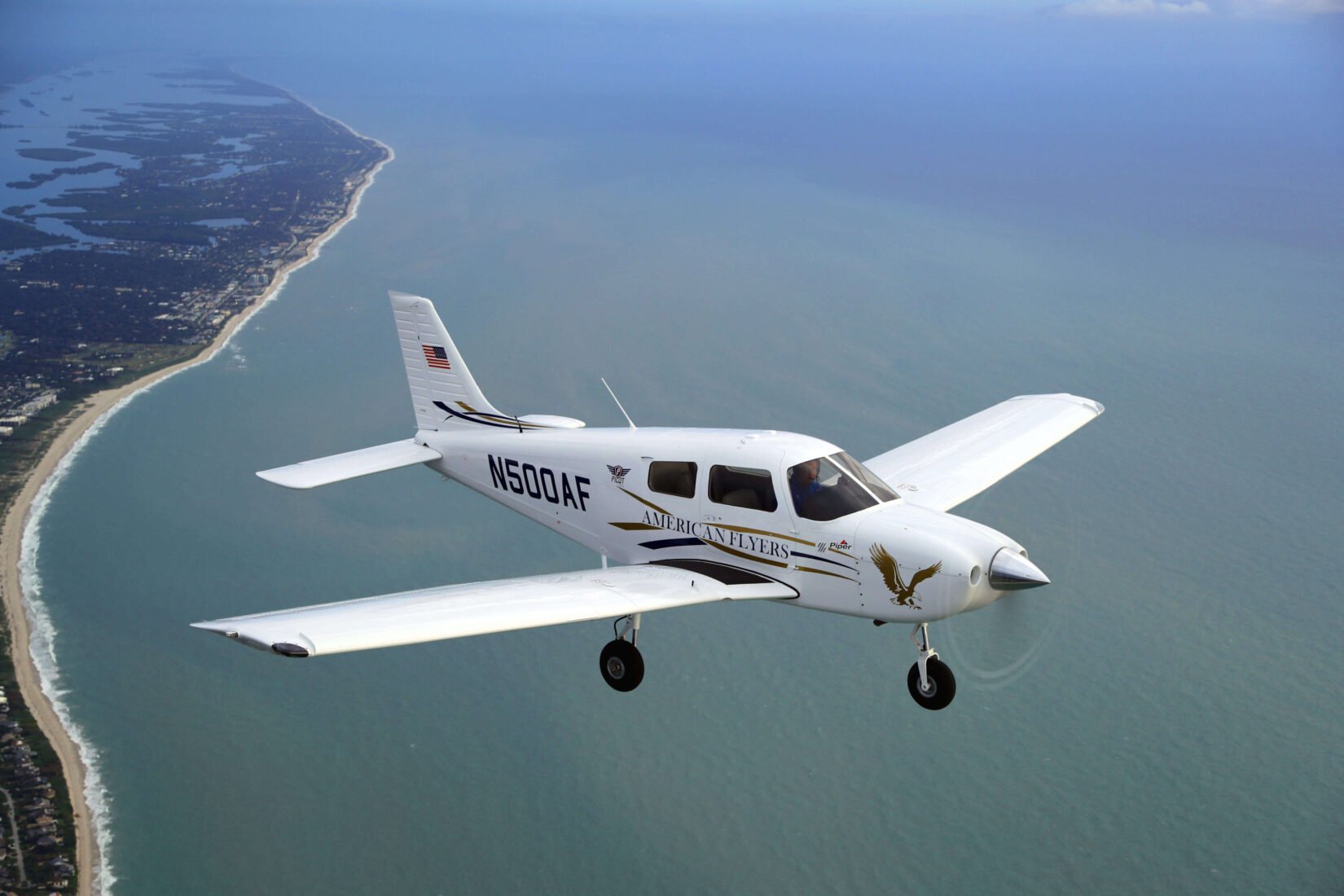 The Piper Pilot 100 Aircraft: A Modern Aviation Marvel
The world of aviation is filled with intriguing machines, each telling a story of engineering genius and human aspiration. Among these, the Piper Pilot 100 stands out, offering a unique blend of design and capability. Let's embark on a journey through the skies and into the heart of this fascinating aircraft.
HISTORY
The Piper Pilot 100, as the name suggests, comes from the reputable Piper Aircraft lineage. Introduced in the year 2019, this aircraft was intended for the training and personal flying market.
It's a descendant of the iconic Piper PA-28 family, a range that has been serving aviation enthusiasts and professionals for generations. The Piper Pilot 100 was developed to cater to the growing demand for efficient, reliable, and cost-effective training aircraft.
DESIGN
The Piper Pilot 100 boasts an impressive design:
Wingspan: 30 ft 7 in (9.32 m)
Length: 23 ft 3 in (7.09 m)
Max Takeoff Weight: 2,450 lbs (1,111 kg)
Seating Capacity: 2 (optimized for training scenarios)
Its design elements prioritize efficiency and comfort, ensuring that both the trainee and instructor have an optimal environment for learning.
PERFORMANCE
For those intrigued by numbers, the Piper Pilot 100 doesn't disappoint:
Top Speed: 135 knots (155 mph, 250 km/h)
Range: 522 nautical miles (600 mi, 965 km)
Service Ceiling: 14,000 ft (4,267 m)
Fuel Efficiency: Approximately 5 gallons per hour, making it cost-effective for training sessions.
TECHNOLOGY
Technology is where the Piper Pilot 100 truly shines:
Avionics: Equipped with Garmin's advanced G3X Touch avionic suite, offering an intuitive interface and stellar performance.
Propulsion: Powered by the Lycoming O-235-N engine, ensuring reliable and efficient performance.
Safety Systems: Includes features like airbags and electronic stability, enhancing safety for pilots in training.
VARIANTS
The Piper Pilot 100i is a notable variant of this aircraft. It retains most of the original's features but comes equipped with an Instrument Flight Rules (IFR) suite, catering to advanced training requirements.
OPERATORS
While primarily designed for training, numerous flight schools and private owners have added the Piper Pilot 100 to their fleets, recognizing its efficiency, technological prowess, and safety features.
CONCLUSION
In summary, the Piper Pilot 100 is not just another aircraft. It's a testament to the evolution of aviation technology, seamlessly blending tradition with modernity. Its significance in the world of aviation is undeniable, making it a must-know for enthusiasts and professionals alike.
Share this insight with fellow aviation aficionados, and let's celebrate the marvel that is the Piper Pilot 100!
---
Piper Pilot 100 – Specifications & Performance Data
| Specification | Details |
| --- | --- |
| Engine | Lycoming O-235-N |
| Power | 100 hp |
| Wingspan | 30 ft 7 in (9.32 m) |
| Length | 23 ft 3 in (7.09 m) |
| Max Takeoff Weight | 2,450 lbs (1,111 kg) |
| Seating Capacity | 2 |
| Top Speed | 135 knots (155 mph, 250 km/h) |
| Range | 522 nm (600 mi, 965 km) |
| Service Ceiling | 14,000 ft (4,267 m) |
| Fuel Consumption | 5 gallons per hour |