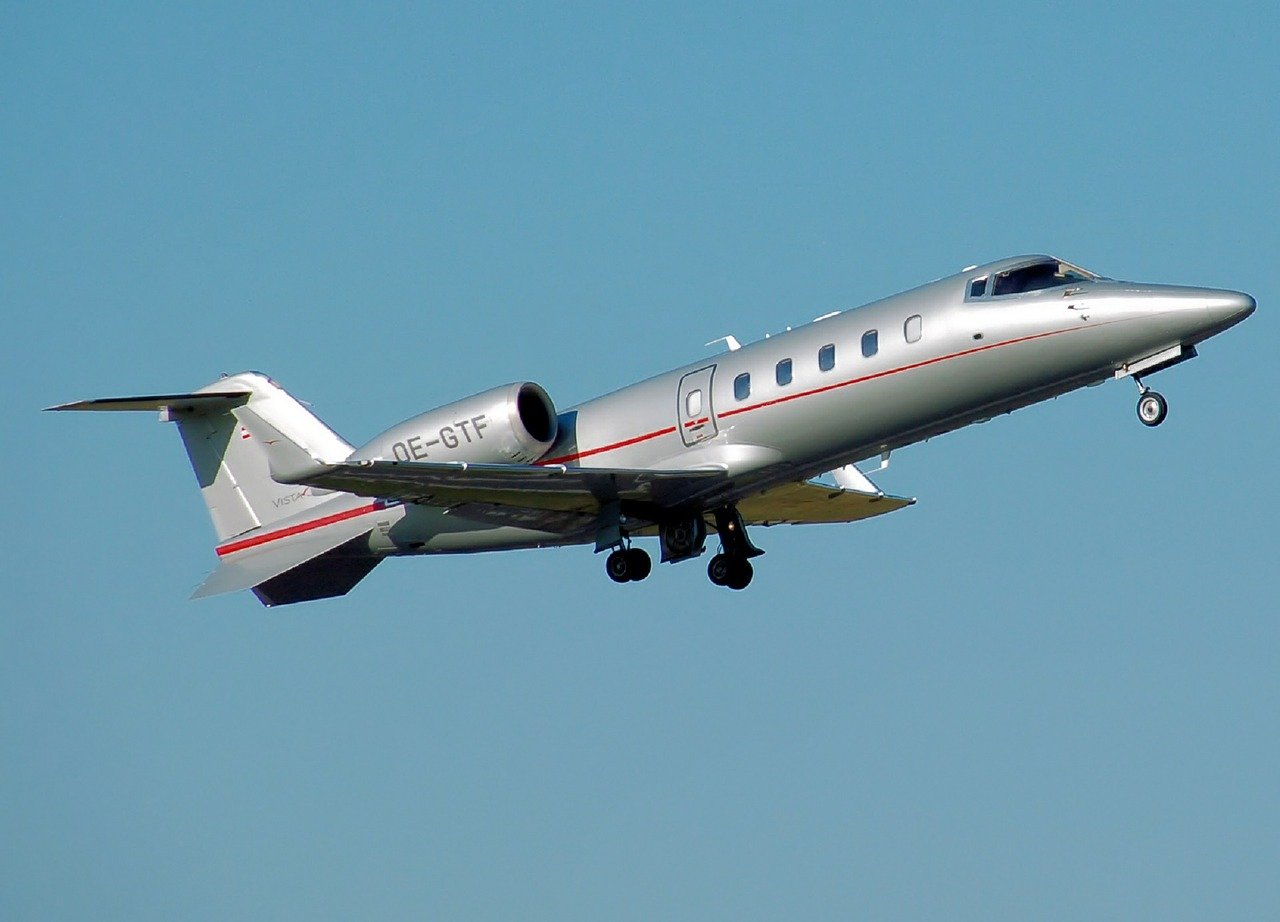 The Soaring Legacy: Delving into the Fascinating World of the Learjet 60
Immerse yourself into the journey of the Learjet 60, an exceptional mid-size cabin business jet built for speed and comfort, marking a significant milestone in aviation history.
HISTORY
The Lear 60, a product of Bombardier Aerospace, emerged on the scene in 1993 as an improved version of the Learjet 55, with a longer fuselage and more powerful engines. This capable bird marked an evolution in the Learjet line, a renowned family of aircraft well-regarded for their performance and luxury.
DESIGN
Stepping up from its predecessors, the Learjet 60 boasts a wingspan of 13.34 meters and a length of 19.35 meters. It can seat up to 8 passengers in its luxurious cabin, and still has room for two pilots. The aircraft, with a maximum takeoff weight of 10,659 kg, is not just larger but also more spacious, providing an extraordinary level of comfort for mid-range flights.
PERFORMANCE
Engineered for excellence, the Lear 60 can reach a top speed of 536 mph (862 km/h) and has a range of 2,773 miles (4,461 km). This aircraft truly shines with its service ceiling, being able to cruise comfortably at an altitude of 51,000 feet. With its impressive fuel efficiency, it provides cost-effective travel solutions without compromising on speed or range.
TECHNOLOGY
The Lear 60 incorporates cutting-edge technology, setting it apart from the crowd. Its avionics package is dominated by the Rockwell Collins Pro Line 4 system, offering enhanced navigational capabilities. The jet is powered by two Pratt & Whitney Canada PW305A engines, promising high thrust and low fuel consumption. The aircraft's safety features, including advanced anti-icing systems and superior short field performance, ensure a safe journey under various weather and terrain conditions.
VARIANTS
The Lear 60 has a special variant known as the Learjet 60XR. This model, introduced in 2007, features an upgraded cabin, larger executive suites, and the capacity for an additional crew member or passenger. The 60XR also presents an advanced avionics suite for enhanced navigational capabilities.
OPERATORS
The Lear 60 has found a home in various settings, from private jet services and charter companies to business organizations. Its performance and luxury make it a favorite among discerning clients. Its enhanced range and speed have also found appeal among air ambulance services and government officials.
In conclusion, the Learjet 60 has left an indelible mark in the world of aviation. From its cutting-edge technology to its advanced design and performance, the Lear 60 has firmly cemented its place in the pantheon of remarkable aircraft.
Share this post to spread the word about the incredible Learjet 60 and its contributions to aviation history.
Learjet 60 Detailed Specifications and Performance Data
| Specifications | Details |
| --- | --- |
| Manufacturer | Bombardier Aerospace |
| Introduction Date | 1993 |
| Length | 19.35 meters |
| Wingspan | 13.34 meters |
| Maximum Takeoff Weight | 10,659 kg |
| Seating Capacity | Up to 8 passengers |
| Top Speed | 536 mph (862 km/h) |
| Range | 2,773 miles (4,461 km) |
| Service Ceiling | 51,000 feet |
| Engines | 2 x PW305A |