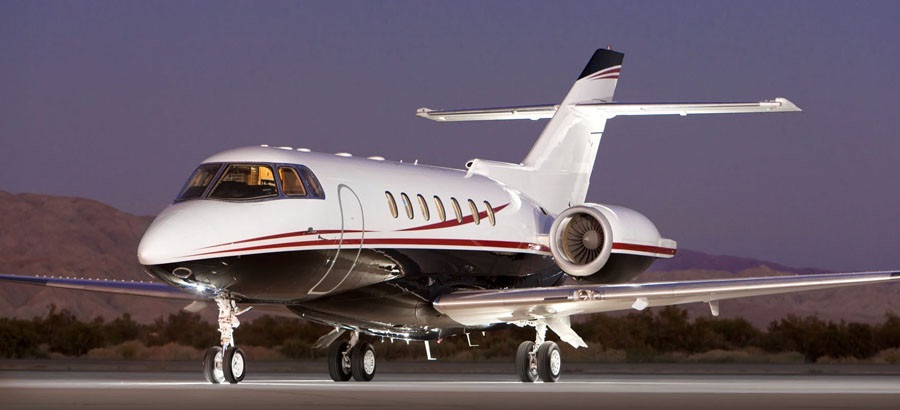 The Hawker 1000: Riding High on Aviation Excellence
Welcome aboard the Hawker 1000, a mid-size, twinjet, corporate aircraft developed by the reputable British company, Raytheon Aircraft (formerly British Aerospace). This aircraft was first introduced to the skies in December 1993, designed with the corporate and business jet market in mind. The Hawker 1000 is a notable spectacle in the aviation sector due to its long-range capabilities, innovative design, and advanced technology.
HISTORY
From its first conception, the 1000 was set out to be a cut above the rest. It's the product of meticulous refinement over years of diligent development and careful production. This particular model is the result of the successful lineage of the Hawker family, including the Hawker 700 and 800.
The 1000 aircraft had its maiden flight on June 23, 1990, and by 1993, it had been certified and introduced to the aviation industry, gaining immediate attention for its impressive features and capabilities.
DESIGN
Engineered to impress, the 1000 boasts an impressive wingspan of 54 feet 4 inches, and an overall length of 51 feet 4 inches. Its maximum take-off weight stands at 31,000 pounds, demonstrating its heft and durability. Inside, the cabin is designed with a seating capacity of up to 9 passengers, providing ample space for a comfortable journey.
PERFORMANCE
Beyond aesthetics, the Hawker 1000 is a true performance powerhouse. It's capable of reaching a top speed of Mach 0.77 and can cover an impressive range of 3246 nautical miles. When it comes to altitude, it ascends to new heights with a maximum service ceiling of 45,000 feet. Its Pratt & Whitney Canada PW 305 turbofans enable the aircraft to exhibit remarkable fuel efficiency.
TECHNOLOGY
What sets the Hawker 1000 apart is its innovative technology. It's equipped with a Honeywell SPZ-8000 avionics suite for state-of-the-art navigation and flight management. Its dual-channel FADEC (Full Authority Digital Engine Control) propels it ahead of many comparable aircraft in terms of safety and operational efficiency.
VARIANTS
While the 1000 remains the primary model, it did evolve from its predecessor, the Hawker 800, with enhanced range and cabin size as significant improvements. Although no specific variants of the 1000 were developed, the model served as a stepping stone to future aircraft in the Hawker line, such as the Hawker 4000.
OPERATORS
Over the years, the 1000 has been employed by various private operators, charter services, and business enterprises worldwide for its reliability and performance. Among these operators are some noteworthy names such as NetJets and TAG Aviation.
In summary, the Hawker 1000 is an enduring symbol of innovation, performance, and design in the world of corporate aviation. Its rich history, advanced technology, and impressive specifications have carved a permanent mark in aviation history.
Share this piece of aviation excellence with fellow enthusiasts and take part in the continuous journey of these magnificent flying machines.
Specifications of Hawker 1000
| Characteristic | Specification |
| --- | --- |
| Crew | 2 |
| Passengers | 9 |
| Length | 51 ft 4 in |
| Wingspan | 54 ft 4 in |
| Height | 18 ft 1 in |
| Wing area | 604 ft² |
| Empty weight | 16,100 lb |
| Max. takeoff weight | 31,000 lb |
| Powerplant | 2 × Pratt & Whitney Canada PW305 turbofans |
| Maximum speed | Mach 0.77 |
| Range | 3,246 nmi |
| Service ceiling | 45,000 ft |
Sharing, learning, and marveling at the advancements in aviation helps keep the spirit of innovation alive. Happy flying!