Custom Aircraft Video Presentations
Reach thousands of active aircraft buyers through multiple channels with a custom video solution for your aircraft.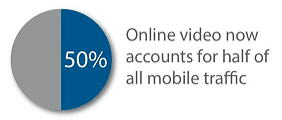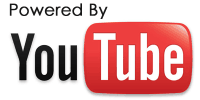 Video Pricing
$75 Basic Video / $150 Advanced Video Presentation
(One time fee! All video ads remain active and live until sold!)
To Order Call: 1-800-745-1700
The experience we have had with ADN has always been very professional and friendly. Personnel at ADN are always ready to assist our needs and help us in any way to make our advertising as easy as possible. On occasions, we have had special requests and Katrina has gone out of her way to be sure we get the performance required. Truly thank you for all your help, it is always appreciated!
I'm always very happy with the excellent service we receive from you and ADN. We track our referrals and you are consistently the top referrer to our website. We value the relationship we have and look forward to many years of working together ahead of us. Thank you again for all you do for O'Gara!
We have maintained a relationship with ADN for many years. They provide exceptional customer service, great advertising rates, and a diverse range of services that suit our advertising needs perfectly. It is always a pleasure to work with them. Thanks to ADN for all of their hard work! They are always very eager to lend a helping hand, and all of our requests are handled in a prompt manner!
As a company focused on sales and marketing, it means a lot that our customer service rep really understands our business and follows our success personally. We appreciate ADN's friendly, no pressure service and get good results from their eBlasts.